About us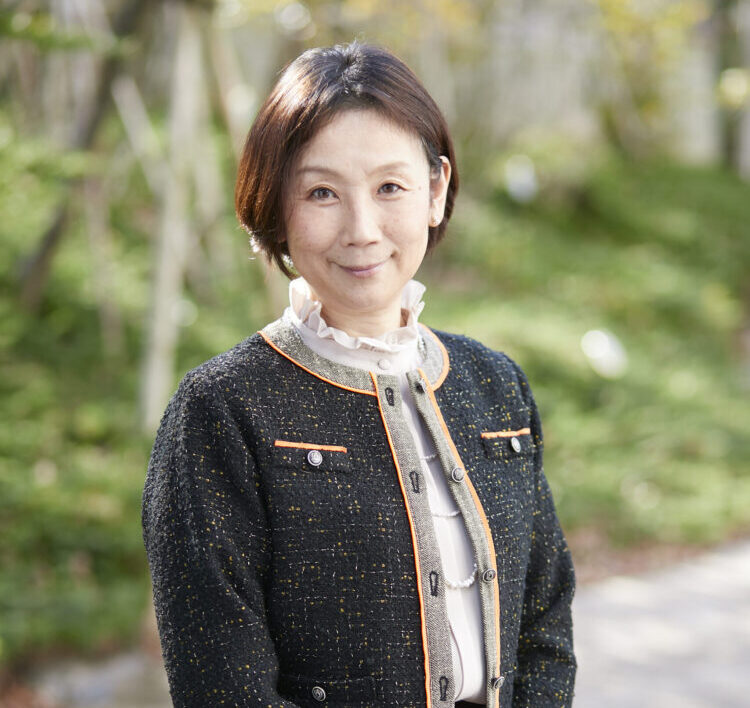 Director of CALE Professor, Graduate School of Law, Nagoya University
MURAKAMI Masako
20 Years of History and Further Development Beyond.
I am honored to be appointed as Director of the Center for Asian Legal Exchange (CALE), effective April 1st, 2022. I am willing to contribute to CALE's activities as much as possible.
I am not an expert in Asia or any Asian country that falls within CALE's focus, I have only visited several Asian countries for sightseeing in the past, which was my only experience of the region until a few years ago. However, since obtaining a post at Nagoya University in 2016, I received a wonderful chance to actively cooperate with CALE, mainly in education and human resource development areas. In particular, I have been providing academic guidance to international students from Asia and acting as Academic Affairs Chief on behalf of Nagoya University Research and Education Center for Japanese Law (CJL). Such an experience provided me with a great interest in researching the Asian region.
The year 2022 commemorates CALE's 20th anniversary. For the last 20 years, many people have supported CALE in various ways. Specifically, the Asian legal assistance project and Asian law research became possible largely due to donations from many people, including Nagoya University alumni. We have recently also launched the CJL Consortium in cooperation with select universities, companies, and individuals. These are truly fascinating projects, and I am deeply thankful to all those who have supported our activities.
Following gradually expanding support, CALE has achieved outstanding results in Asian legal cooperation in line with its mission. During the 20 years, an increasing number of international students have graduated with a degree from Nagoya University Graduate School of Law (GSL) and are now playing an active role in their home countries as young legal professionals. On the other hand, the continuity and rise of authoritarian regimes in Asia has become an alarming issue and, based on that, we face nowadays a challenging dilemma on how to design more effective ways and methods of legal cooperation. Utilizing its rich potential, CALE and GSL have to build further systematic and comprehensive research cooperation ties with the younger generation of legal scholars and practitioners in Asian countries and other foreign and domestic actors, and share its experience with the world. I am confident that such an ever-enhanced cooperation framework should transform into a new CALE mission that must be implemented shortly.
Since the beginning of 2020, the COVID19 has been rampant, limiting the free movement of people. There is still no confidence as to when the pandemic ends. However, we need to continue seeking an effective solution for the difficult situation we are in now. I would like to experiment with various challenging and flexible ideas to seek a way to make a leap to the next stage for CALE and myself, and we would be very grateful for your present and future support.